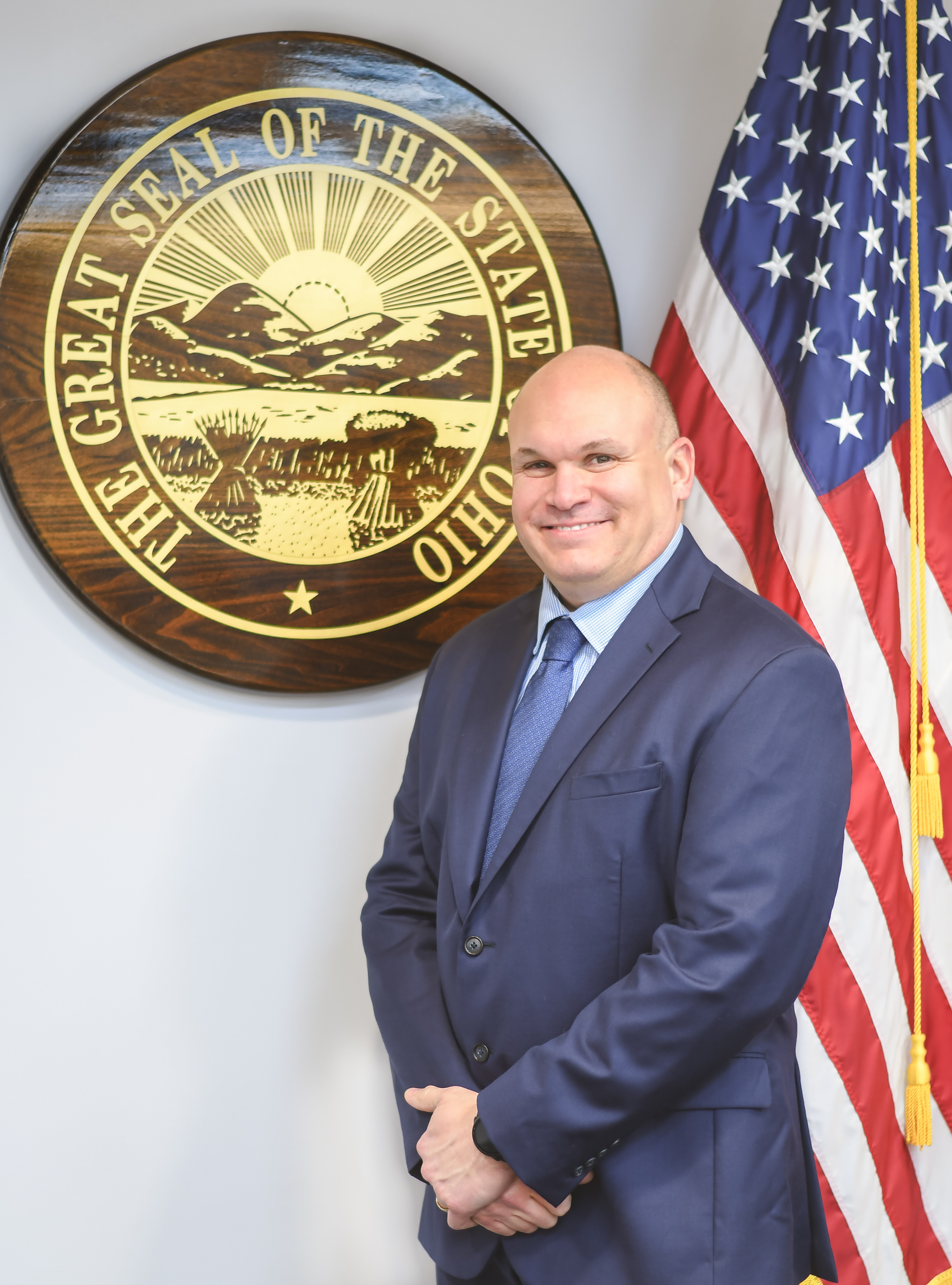 A Letter from the Director 
Welcome and Thank You for visiting the Hamilton Township Public Works web page.
On behalf of the employees of Hamilton Township Public Works, I would like to thank the residents of Hamilton Township for the opportunity to be able to serve this wonderful community.
Our goal is to provide the highest quality public works services to the public and Township, through our efforts to maintain a cost effective operation and to provide these services in a responsible and efficient manner. 
Please do not hesitate to contact us when the Hamilton Township Public Works Department can be of assistance in solving a problem, or providing an answer.
Thank you,
Kenny Hickey 
Phone: (513) 683-8520
email: khickey@hamilton-township.org
Hours: Monday - Friday
           7:00 am - 3:30 pm