News has traveled fast that several new Economic Developments are taking place in the Township that we all know and love. Recently a journalist with The Enquirer reached out to us in relation to the latest
read more …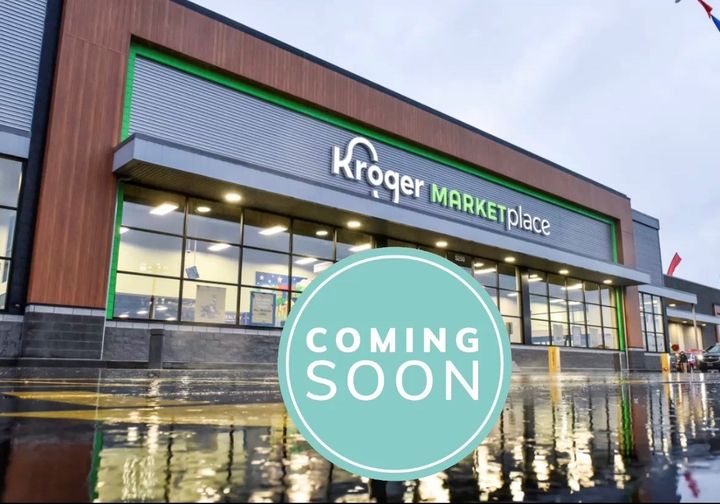 After years of diligent planning and negotiations, we are thrilled to announce that Kroger Market place has submitted their Zoning application. The Kroger Marketplace is one major aspect of a larger plan known as the
read more …
Junior Police Academy
Jun 27, 2022
-
Jul 1, 2022
Community Events
Activities include an up-close look at police equipment and specialized units, Taser demo, bike patrol, cyber/social media programs, K9 demonstration, crash investigations, radar, criminal investigations and much, much more! This week-long program is best suited for children between 5th and 7th grades of the upcoming school year. More details to come.
Joint- Freedom Parade & Festival
Community Events
The Village of Maineville and Hamilton Township are excited to join forces for the Freedom Parade & Festival! Grab your family and line the parade route to take in this patriotic event full of fun. The parade will be followed by a Spectacular Skydiver Show (11am) with LIVE MUSIC, Inflatables, a cool down zone with water slides, games, and food trucks all happening at Testerman Park. You won't want to miss it! Parade begins promptly at 10am, so be sure to grab your spot early. Parking available at Maineville Baptist and United Methodist Churches, EVO Fit, and West entrance of Testerman Park.
Township Trustee Meeting
Township Meetings