Please feel free to contact any member of the township with questions or concerns.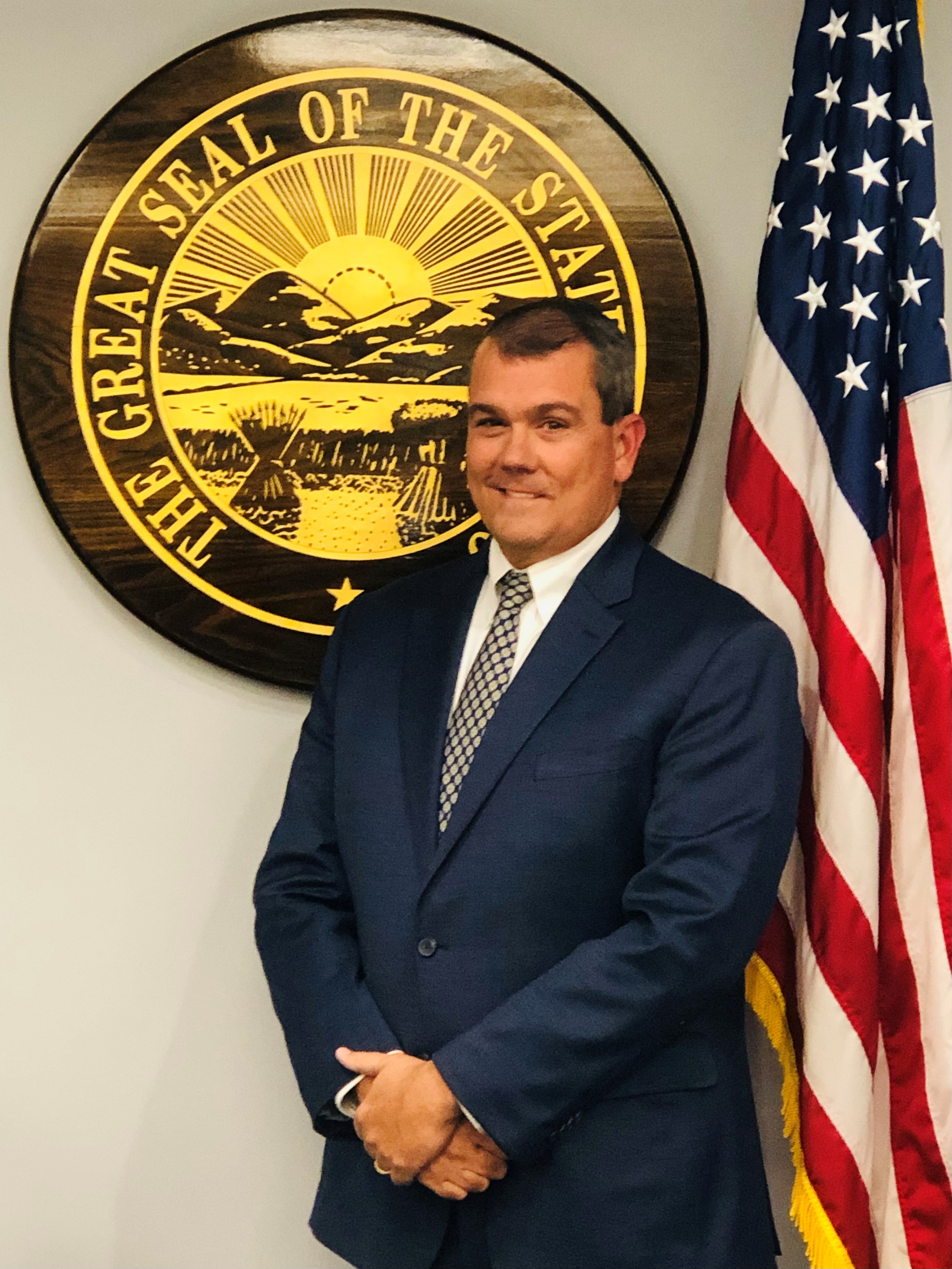 Administrator
Administrator: Steve Pegram
Email: spegram@hamilton-township.org
Phone: (513) 683-8520
Daily Responsibilities: Administrator Steve Pegram oversees the daily operations of the Township at the direction of the Board of Trustees. The Township Administration consists of Finance, Human Resources, Zoning, Economic Development, Cemeteries, and Parks. Mr. Pegram makes recommendations for adoption to the Board and has a primary duty to enforce and execute the policies and resolutions approved by the Board of Trustees.
Background: Steve Pegram became the Township Administrator for Hamilton Township in October 2022. Previously Steve was the Administrator at Goshen Township, Clermont County for 6 years. Steve was a Firefighter for 32-years and served in Chief officer/leadership positions with the City of Mason, Loveland-Symmes, City of Xenia and completed his Firefighting career as the Chief of Fire and EMS in Goshen Township from 2009 - 2022.
Steve poses a bachelor's degree from Wilberforce University and an associate degree from Mercer County Community College. Steve recently completed certificate programs at the Harvard University Kennedy School of Government as well as Xavier University's Public Sector Leadership Program. Steve has served on several non-profit boards in leadership positions and continues to serve on a variety of boards and committees locally, nationally and even internationally.
A note from Steve:
Steve is excited to join the Hamilton Township family. He believes our personal and professional priorities should be focused on our Faith, Family and Friends. In keeping with those priorities it helps everyone, especially those in leadership positions make great decisions for themselves and those that they serve internally and externally, at home and especially at work.
Although Steve is a former Hamilton Township resident, he currently resides in Goshen Township with his wife Mollie and two children Jack and Riley.
Update from State Auditor's Office on Fraud Reporting:
Pursuant to Ohio Revised Code Section 117.103 requires all public employers to notify employees of the methods of reporting fraud, including doing so anonymously. Tips or complaints of fraud in Ohio's governments may be made at any time by any public employee or private citizen. Fraud may be reported by using the Auditor of State's website, U.S. Mail, the Auditor of State's Fraud Hotline, and the Ohio Stops Fraud iPhone app.
U.S. Mail or  Call the Fraud Hotline
1-866-FRAUD OH (1-866-372-8364)
Ohio Auditor of State's Office 
Special Investigations Unit 
88 East Broad Street 
P.O. Box 1140 
Columbus, OH 43215
Also established in ORC §117.103 is a public log of fraud reports, which includes the date of the report, the entity complained of, the nature of the complaint and the status of the review of the complaint.