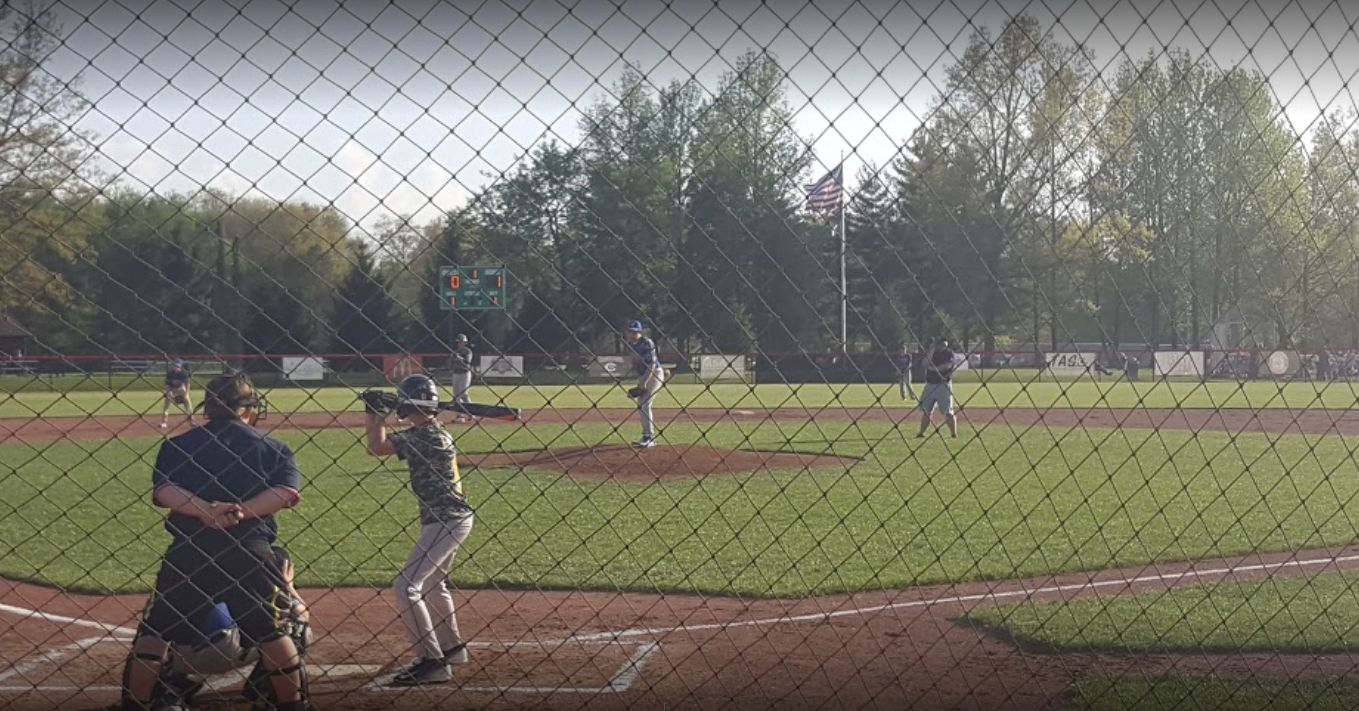 About Hamilton Township Parks
If you notice damage to any park structure/facility being done by someone, please call 911! If you happen to notice any damage to a structure/facility please call the Administration at (513) 683-8520. Thank you!
Thank you Cincinnati United Soccer!
Cincinnati United Soccer made it possible to put up a new fence along the entrance to Marr Park.  The fence looks great and the gates will be put up soon.
http://www.hamilton-township.org/media/parks/Marr Park Driveway.jpg
http://www.hamilton-township.org/media/parks/Marr Park Fencing.jpg
http://www.hamilton-township.org/media/parks/Marr Park Fencing 2.jpg