2021 Citizen's Police Academy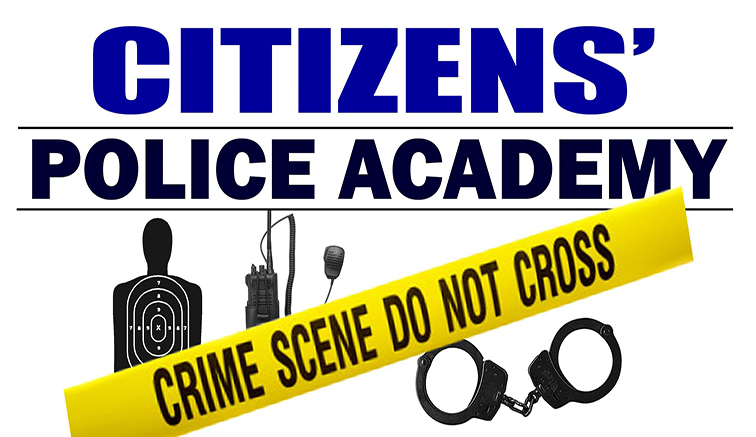 The Hamilton Township Police Department is excited to announce the 2021 Citizens' Police Academy.
This Academy is a great opportunity for community members to grow in their knowledge of public safety; topics covered will include Functions of Government, Criminal Investigations, K9, SWAT, Drug Task Force Operations, Traffic Stops and more!
Participants in the Citizens' Academy must be 18 years of age or older and a resident of Hamilton Township. The training sessions will be held on Monday evenings from 6:00 p.m.- 9:00 p.m., beginning January 11, 2021 and continuing through March 8, 2021.
The class is limited to 40 citizens and attendees are required to attend 80% of classes. Applicants must complete an application and successfully complete a background investigation.
Return completed applications to Chief Scott Hughes, Hamilton Township Police Department, 7780 South State Route 48, Maineville, OH 45039 or hand deliver to the Hamilton Township Police Department.
Accepted participants will receive a confirmation letter via E-Mail.