Changing the World From Your Own Backyard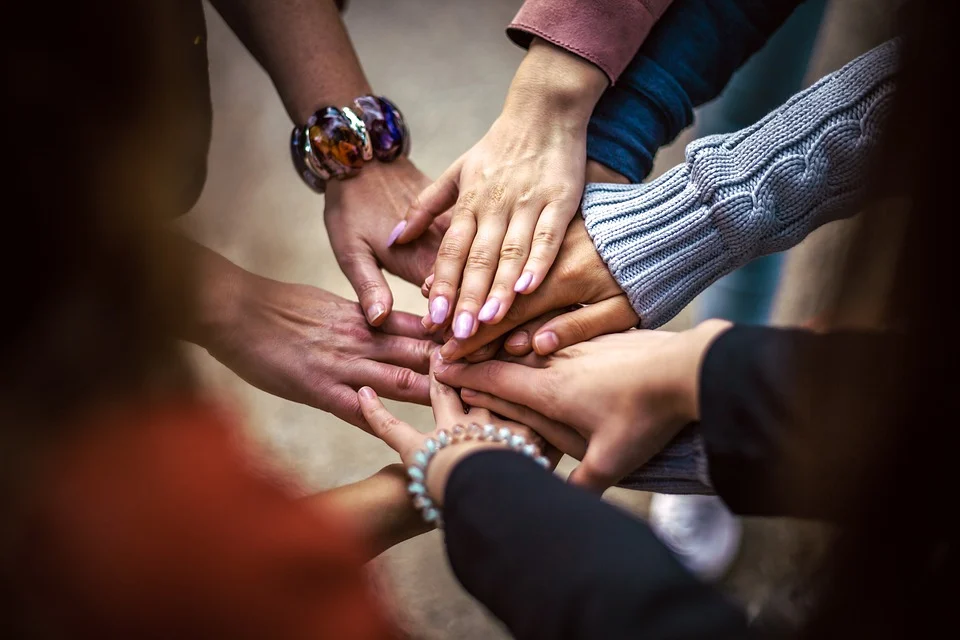 Changing the World From Your Own Backyard
We are living in a time marked by anxiety, turmoil, and uncertainty. This environment can cause us to shut down and despair, or it can ignite a passion for change. Making a positive impact on your community, country, and world can help you be more optimistic about the future. We all have the power to make a difference in society; don't underestimate the impact you could have. Here's a look at a few ways you can make the world a better place.
Close to Home
You have the capacity to make visible changes in your own neighborhood and city.
●     Get your family involved in age-appropriate forms of activism.
●     Support organizations that battle homelessness.
●     Support the community from your own home by caring for homeless pets.
Across the Country
Stay involved, and you can drive change on a national level, as well.
●     Support national housing and food security efforts.
●     Contact your representatives about issues that matter to you.
Whether you're volunteering, donating, raising awareness, or starting your own nonprofit, your actions have the power to spark change. The world needs people driven by compassion, justice, and a sense of what's right. Put in the work, and your vision for the world can become a reality.
Photo Credit: Pixabay