Resources to Create an Eco-Focused Small Business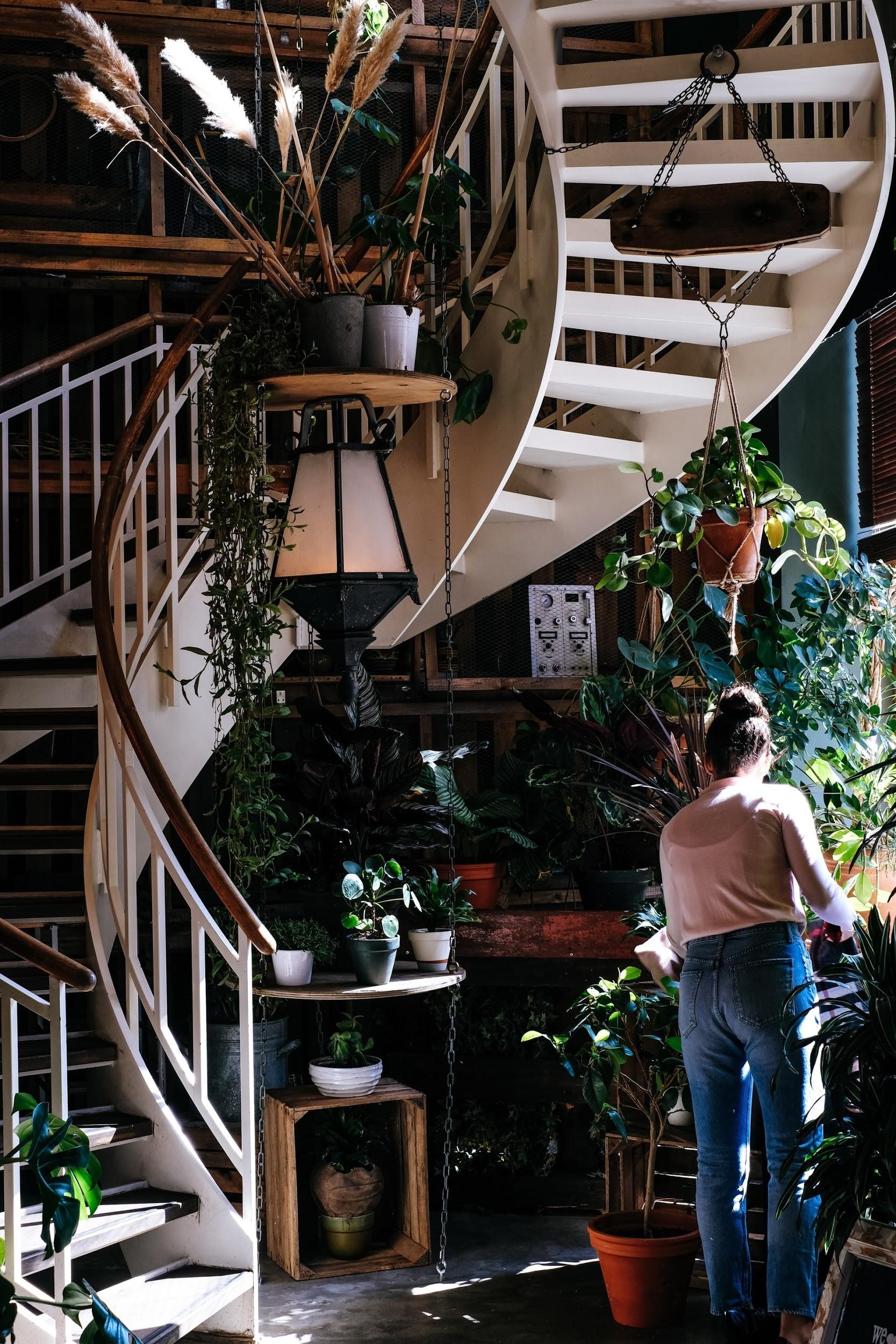 9 Resources to Create an Eco-Focused Small Business
Loving nature and developing a lucrative business in Hamilton Township can go hand-in-hand. The secret is knowing what to do before and after you create your brand. Whatever your passion, combining it with an eco-friendly approach can mean a lucrative business model.
Establish a Legitimate Company
Part of operating an above-board business that's ethical and eco-friendly is handling the necessary paperwork and permits. Depending on your business model, consider these steps.
●     Choose and research your business name to ensure no copyright violations.
●     File paperwork to form your company as an Ohio LLC.
●     Learn about the necessary taxes and fees you'll pay as a business entity.
Go Green from Day One
Thinking ahead to how you'll make your business eco-conscious and sustainable is a must. Before you start buying products or investing in tools, outline your brand's eco-focus.
●     Explore sustainability practices in the business world and your industry.
●     Look into locally available green power approved by the EPA.
●     Check out compostable materials for packaging and foodservice, as applicable.
Strategize a Smart Business Model
Creating a successful business requires some foresight, especially when you're focusing on eco-conscious consumers. Try some unique business ideas to get you started.
●     Start with an eCommerce model and modify it to achieve greener commerce.
●     Go with a business idea that caters to others who want to go green (or just greener).
●     Take inspiration from successful outdoor businesses and blaze your own path.
Business ownership doesn't have to mean a focus on consumerism and creating tons of waste. You can develop an organization that's both eco-conscious and environmentally friendly and make it a lucrative opportunity.
Photo via Unsplash
Article written by Joyce Wilson