Solving the Problem of Nature-Deficit Disorder for your Kids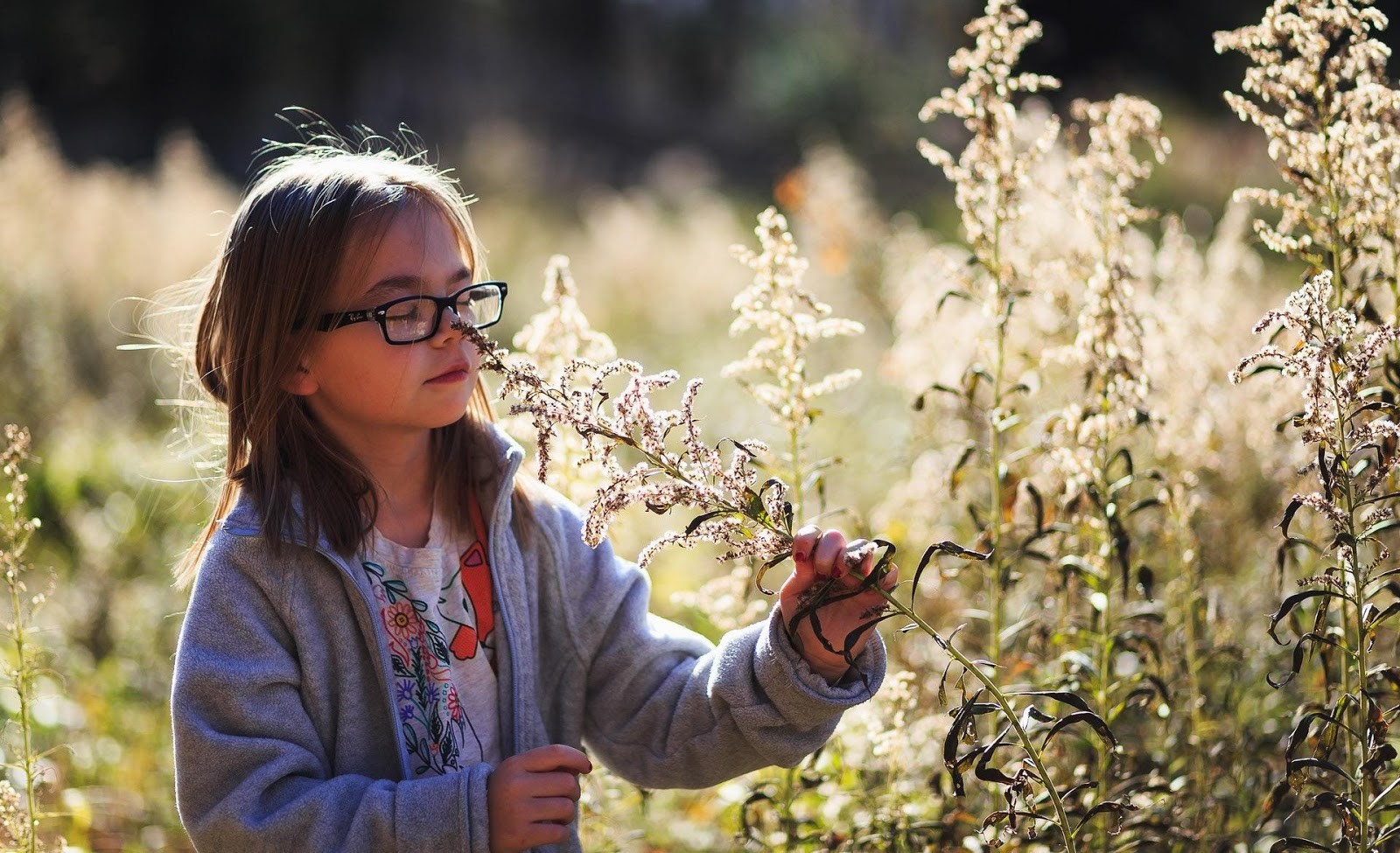 Solving the Problem of Nature-Deficit Disorder for Your Kids
The premise of nature-deficit disorder (NDD) is simple: People are not spending enough time outdoors. Over the last few decades, this problem has become increasingly prevalent, and it especially impacts children. Fortunately, there is a practical solution to this problem: Think of some fun outdoor activities in and around Hamilton Township and encourage your kids to spend less time staring at an electronic screen and more time in nature.
Here are some ideas to help you get this process started.
Screen Time Limits 
Screen Time and Kids: New Findings Parents Need to Know
The WHO's New Screen Time Limits Aren't Really About Screens
4 Parent-Tested Systems You Can Use to Limit Screen Time
Outdoor Time at Home 
Home Science: Backyard Conservation
7 Mind-Blowing Backyard Science Experiments for Kids
Easy Outdoor Scavenger Hunt for Young Kids
Outdoor Time Elsewhere 

Encourage Education Through Local Gardening Programs
11 Tips for Day Hiking with Young Children
17 FUN Activities to Do at the Park
Storm Spotting for Children: At-Home Meteorology
Find Outdoor Volunteering Opportunities at Earthwise Society
Outdoor Sports 
3 Ways to Introduce Kids to Tennis
Softball and Baseball for Kids
How to Teach Kids to Swim at Every Age
It's true that this generation of children is not getting some of the benefits offered by spending time in nature. The good news is that you can do something about it for your own child. Consider setting screen time limits, and let your child experiment with outdoor activities and sports until they discover some that they enjoy. You might be surprised by how much of a difference a little time in the great outdoors can make!
-Jenny Miller