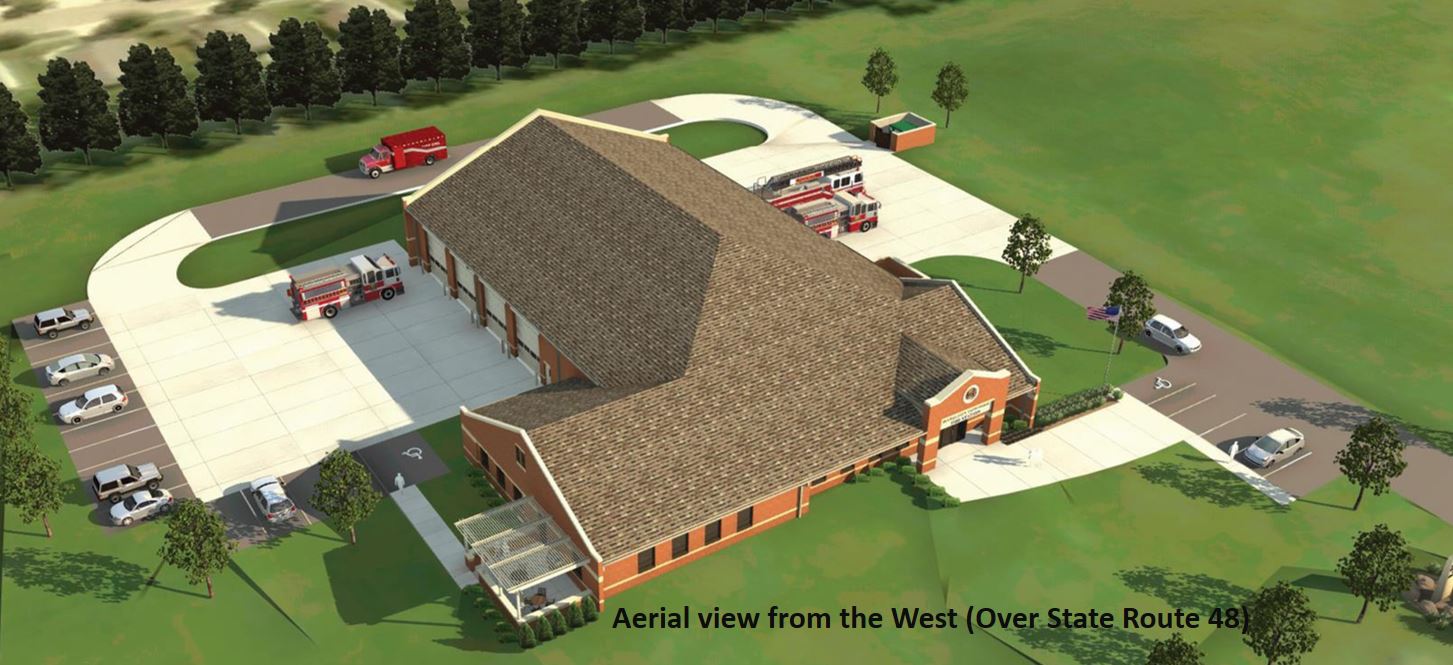 New Firehouse Construction
On May 1, 2019, we broke ground on our new fire station, which will replace the 57 year old fire station located on Fosters-Maineville Rd. The new station will be located on State Route 48 next to our Township Administration building. We expect to occupy the new station in the first quarter of 2020. 
The LOEB Foundation 
For fiscal year 2018-2019, the Fire Department received a grant for replacing and upgrading several sets of fire gear. 
Stop the Bleed
We now offer a new, Stop the Bleed, course to groups along with CPR and fire extinguisher training. Please contact Captain Goodpastor at (513) 683-1622 for more information.