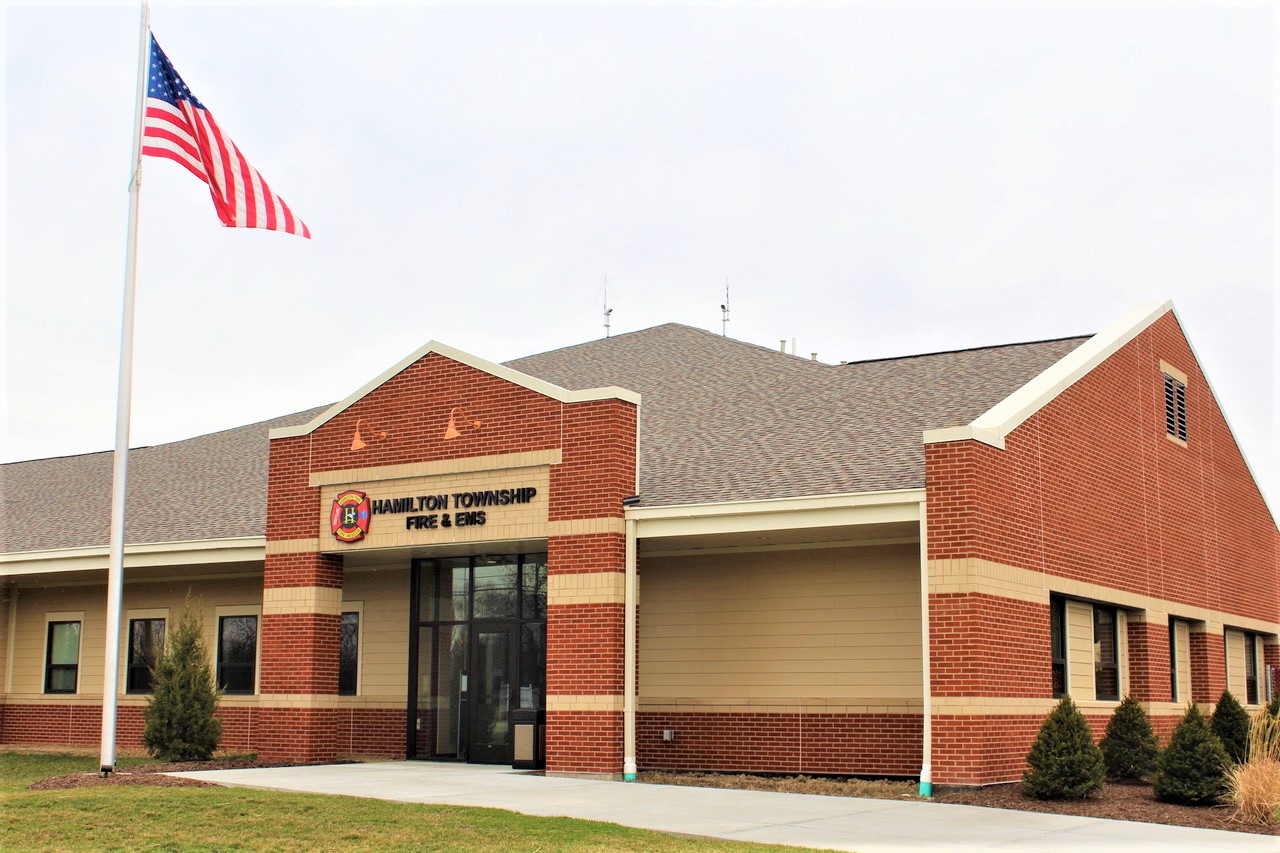 Station 76
Location:
7684 South State Route 48
Maineville, Ohio 45039
The new fire station was built to replace the fire station in downtown Maineville that served the community for 59 years. This new station, built in 2019-2020, was designed with modern sleeping and crew facilities and greater garage floor space for accommodating modern fire equipment and activities. The location of the building allows emergency equipment easier access to main roads for quicker, safer responses. Additionally, several concepts were  included in the design to make use of available space for daily training. Lastly, the building was designed with consideration for expansion to meet the need of the community as it grows.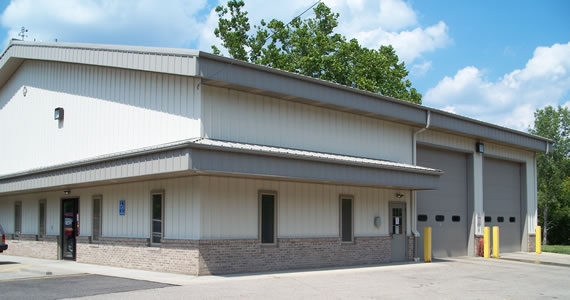 Station 77
Location:
2000 East U.S. 22 & State Route 3
Hamilton Township, Ohio 45152
Built in 2001 this station serves the residents of the northeastern corner of Hamilton Township.  The building was constructed by Morton Buildings.