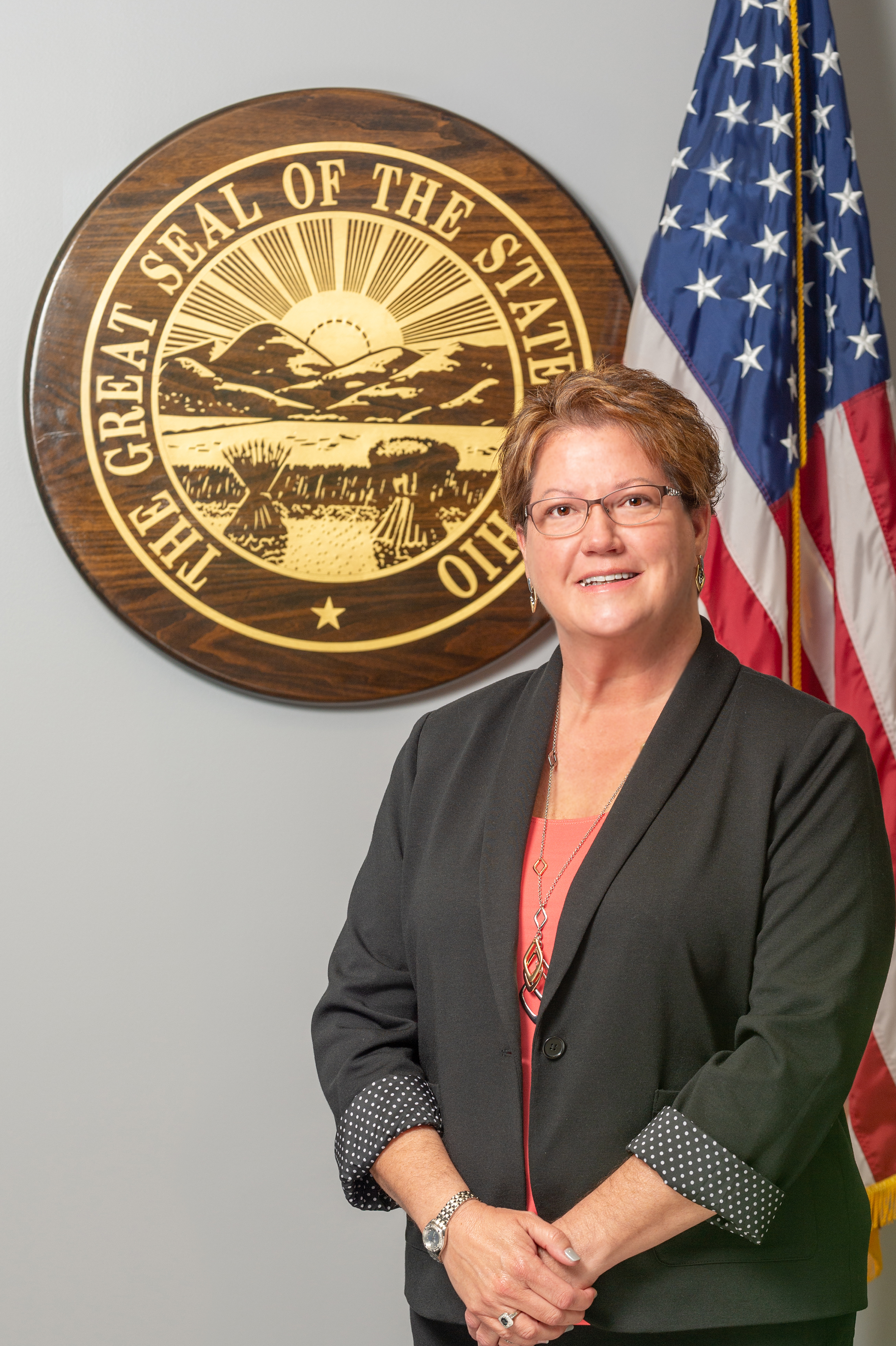 Assistant Fiscal Officer 
Ellen Horman
Phone: (513) 683-8520
Email: ehorman@hamilton-township.org
Hours: Monday - Thursday
          7:00 am - 5:30 pm 
Ellen has been with Hamilton Township for over 12 years. She maintains the day-to-day operations of the fiscal office, including getting the township out of Fiscal Emergency in 2015. Since then she has accomplished 5 clean audits.
Ellen has a daughter and two grandsons who are local. 
She participates in 5k walks, enjoys gardening, and volunteering for community events in Hamilton Township.