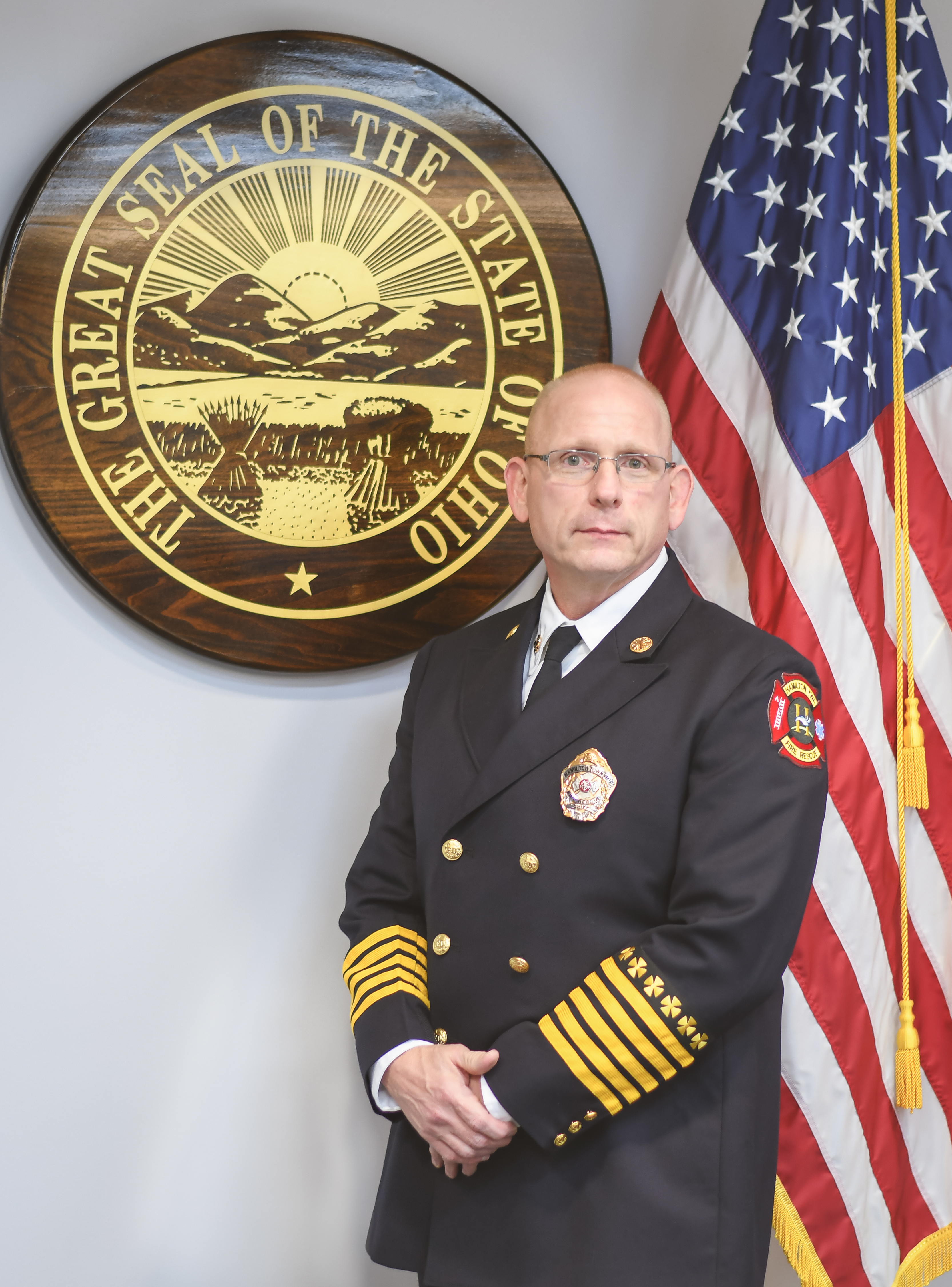 A Letter From the Chief
On behalf of the firefighters of Hamilton Township Fire Rescue, I would like to say how proud we are to serve the communities of Hamilton Township, Maineville, and portions of South Lebanon. Not only do we provide your fire protection and emergency medical services, but we also provide public education and many additional safety related services as well.
Additional services we provide are:
CPR Instruction
First Aid Instruction
Assist With Smoke Detectors
Fire Safety Inspections
Home Safety Checks
Carbon Monoxide Checks
Dry Hydrant Inspections
Station Tours
Community Events and Demonstrations
Reflective Address Signs
Stop the Bleed Training
We have three shifts each working 24 hours. Each shift is staffed with seven to nine firefighters who are a combination of full time and part time personnel . Daily we perform maintenance on our two fire stations and equipment: and we train on a wide variety of topics to assure our readiness to respond to emergencies and to interact with the public.
We are your fire department and strive to provide you the best possible service with professionalism and skill. If you have any questions about any of the services we provide, please call on our officers or our fire safety inspector at (513) 683-1622.
Thank you for the opportunity to serve,
Chief Jason Jewett
Department Officers:
Assistant Fire Chief Daniel Berkebile
Division Chief Justin Cormany
Unit 1

Capt. Schumacher, Lt. E. Webb,

Unit 2

Capt. Gardner, Lt. B. Webb

Unit 3

Inspections