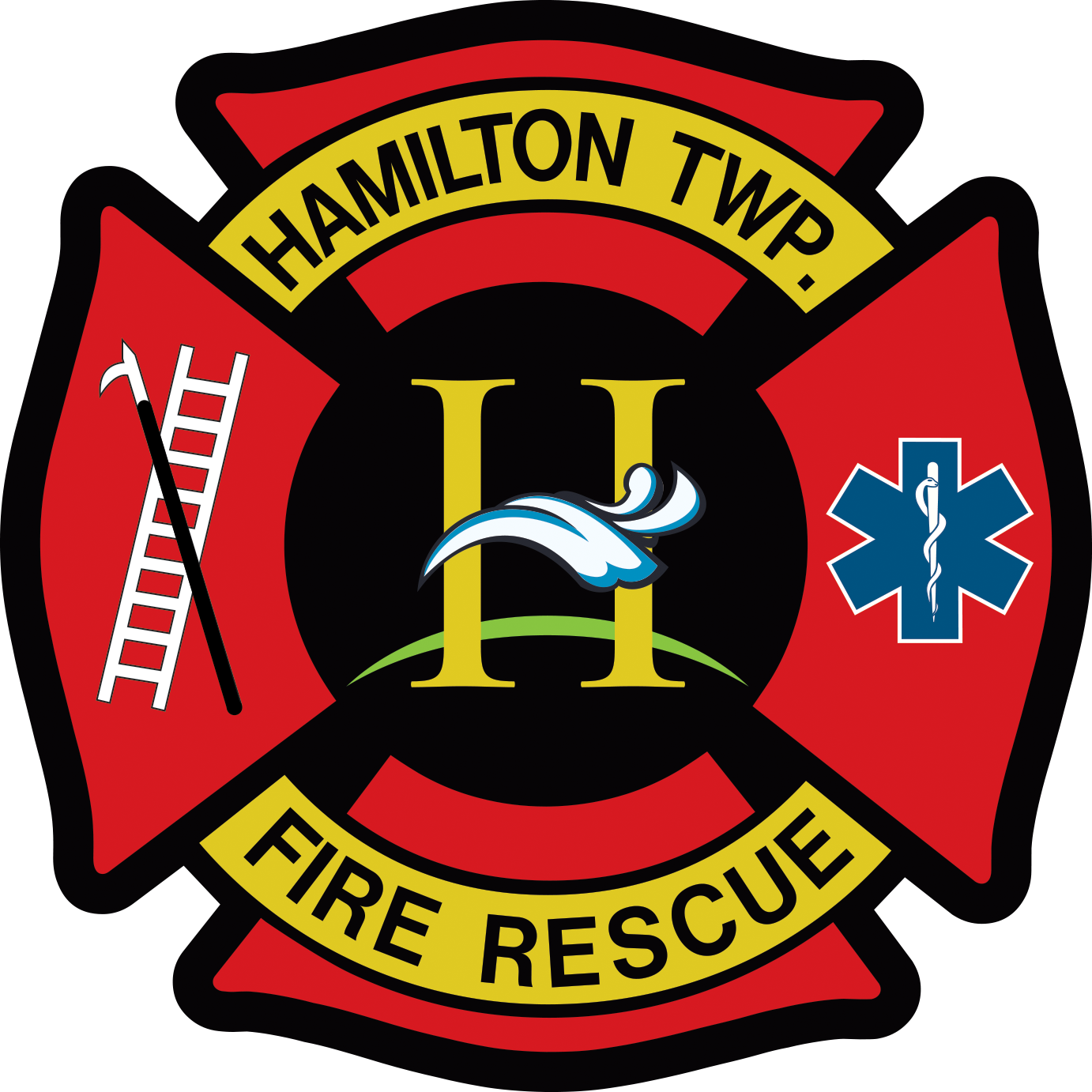 Fire History
Prior to 1954 fire protection for the area was provided by the Loveland Community Fire Department. In 1954 it was decided by residents who lived in the village to form a fire department for the area of Hamilton Township and the Maineville Community Volunteer Fire Company was organized. The fire company served the residents until 1994.
In July of 1994 Hamilton Township Division of Fire and Emergency Services was formed to serve Hamilton Township, Maineville and a portion of South Lebanon. Robert Kissick served as interim Chief until the hiring of our first full time Fire Chief Goebel E. Williams Jr. During Chief Williams' tenure the department expanded to a second station and many strides were made in improving our fire protection rating. Along with those improvements, the department grew with the addition of paid fulltime and part time personnel. In 2005 the department switched from an intermediate E.M.S. service to a progressive Paramedic service. Chief Williams retired in 2008 and left a legacy of progress for the department that has continued through today.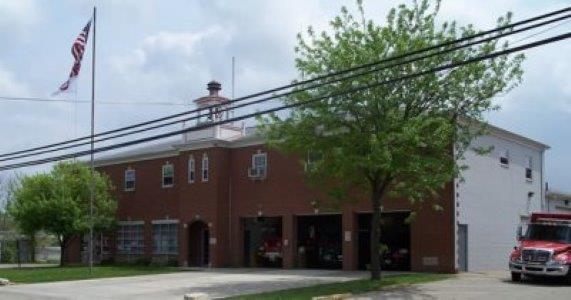 Old Station 76
Location:
69 West Foster-Maineville Road
Maineville, Ohio 45039
Station 76 was built in 1962 by the dedicated members of the Maineville Community Volunteer Fire Company. The members of the department at that time sold block for 50 cents a piece and the building was paid for through various fundraisers. At the same time the building was built additional space was added to house the United States Post Office. The lease from this also helped to offset the cost for the building. As the fire service continued to evolve and apparatus grew larger it was necessary to add additional bay space to the back of Station 76. The rear bays were added in 1984 in anticipation of the delivery of the 1985 Sutphen Pumper.